what can we move for you?
Besides recycling, trash & compost, we've hauled groceries, bicycles, couches, washers and dryers, futons, tables, computers, cats, friends, laundry, a king-size bed, lumber, windows, memorial stones, refrigerators, solar panels, a 100-square-foot greenhouse, CSA shares, trees stumps and trunks, sand and leaves. Chances are, if it's under 300 pounds, we can move it!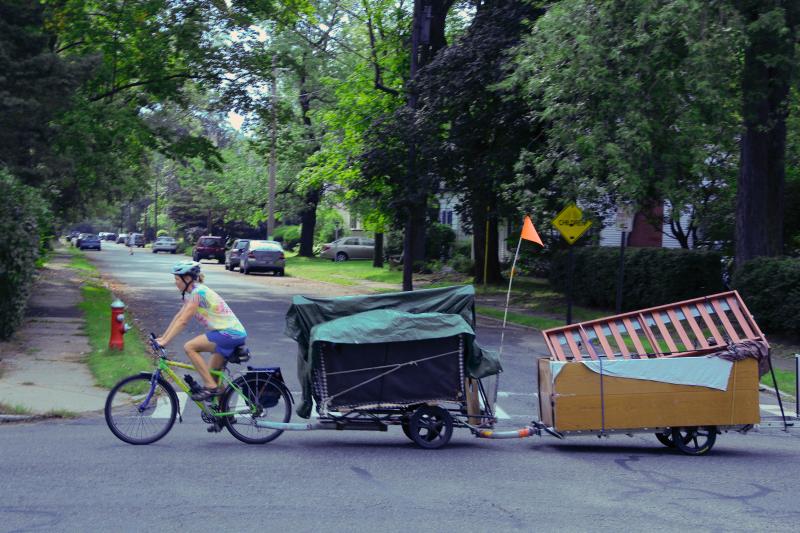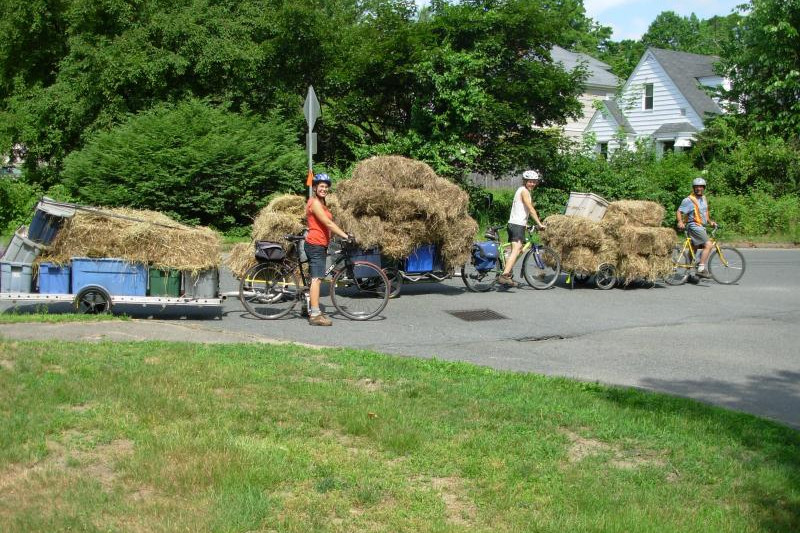 Choose what you want moved below, and you'll be able to either request a quote or confirm and pay for your delivery or pickup online.
More options: